For September, we're so proud and honoured to have the awesome Neil Simkin teaching on our CSP Monthly Workshop, that we've decided to open the doors on this, ordinarily, invitation-only session.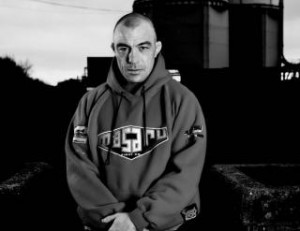 Neil, a BJJ Blackbelt under Braulio Estima and a Karate 4th Dan, with an amazing host of championship titles, has kindly offered to come along and teach a 4 hour session for our CSP group.
A huge thanks to Neil for all of his support, and for our very own Mick for helping to organise and make this special event happen.
For more information on Neil Simkin, visit his website here at www.simkinmartialarts.co.uk
A big thanks must also go to a good friend Wayne Lakin for all his help in providing a wonderful venue and also all of the mats and equipment for these monthly sessions.
Sat 8th Sept 2012
Session will be 4 hours
Start: 09:00 Finish: 13:00
Cost: £30 for CSP Family – £40 for Non-CSP Members

Contact Us
info@alpeasland.com
louise@alpeasland.com
07967 000 282 – Al
Please Note:
Places will only be secure once payment is received – so paying on the day is no guarantee there'll be room for you to train