CSP – Milton Keynes
Weekly Classes Are Now Closed for 2014
This is just a short notice to let you know that there will be no more Monday Night (weekly) CSP classes in Milton Keynes for the foreseeable future.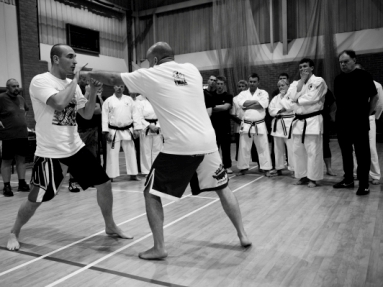 A huge thanks to those who have supported the classes in MK since we started 5 years ago, and especially the guys who have helped to teach the classes over the past few years (Mick Tully, Martin To, Jon Scott, Charlie Tully)
All Sunday morning classes in Coventry will remain and will continue to be taught by Mick Tully and fellow CSP Instructors.
Mick, Al and Jon will be teaching seminars throughout 2014, details of which will be posted in the LATEST NEWS section of this site and also on the CSP Facebook Group page.
We will also continued to host some of our own Instructors on seminars during the year, which always prove to be great fun and hugely informative.